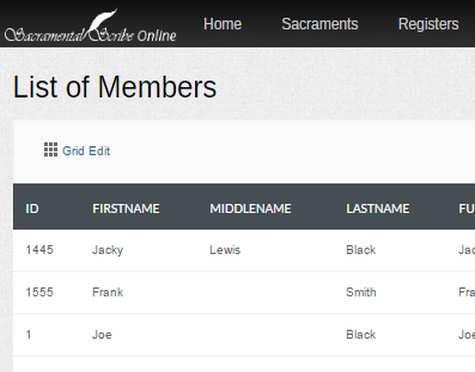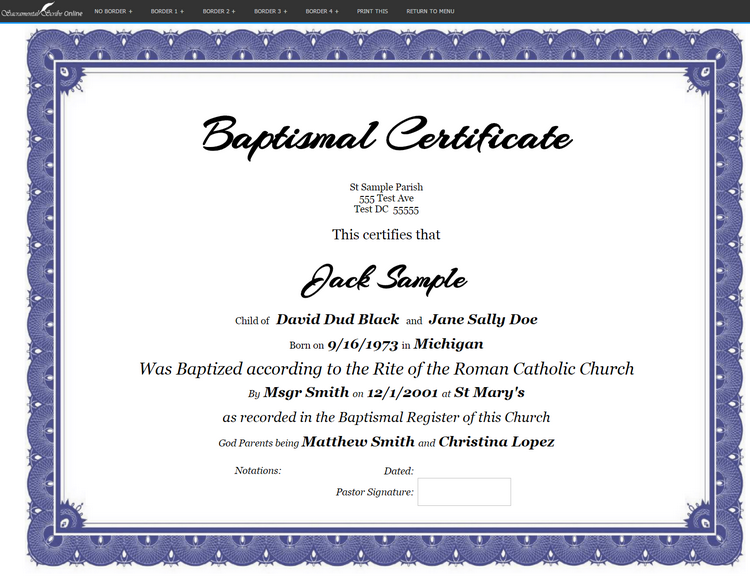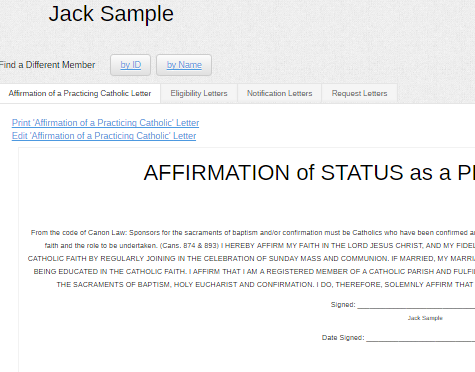 Cloud Based App
SacScribe is a fast, secure, and easy to master application that runs in your browser
Registry
SacScribe stores and manages sacramental register data for managing your parish sacramental records
Certificates
Sacramental certificates are produced quickly and easily with built in border templates and graphics, or plain to use with your own certifcate paper
Letters
All response letters are completely customizable - just like the certificate verbage - and allow you to print responses, sponsor letters, and "Practicing Catholic" letters painlessly
SacScribe Features & Pricing
Up to 4500 member records

Cloud Based
1 Parish User
Create Unlimited Certificates
Print Unlimited Certificates
Print Unlimited Register Pages
Up to 15,000 member records

Cloud Based
3 Parish Users
Create Unlimited Certificates
Print Unlimited Certificates
Print Unlimited Register Pages
Diocese Plan - 50 Parishes
1 Users per Parish
5 Diocese Users
Create Unlimited Certificates
Print Unlimited Certificates
Print Unlimited Register Pages
Diocese Plan – 150 Parishes
3 Users per Parish
10 Diocese Users
Redundant off site backups
Create Unlimited Certificates
Print Unlimited Certificates
Print Unlimited Register Pages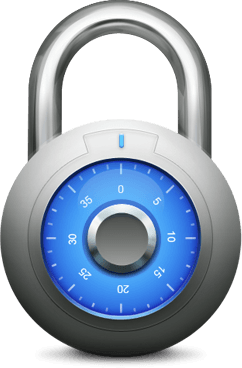 Secure
Sacramental Scribe's first priority is security.  Our platform is robust and secure built in Amazon S3 Cloud environment.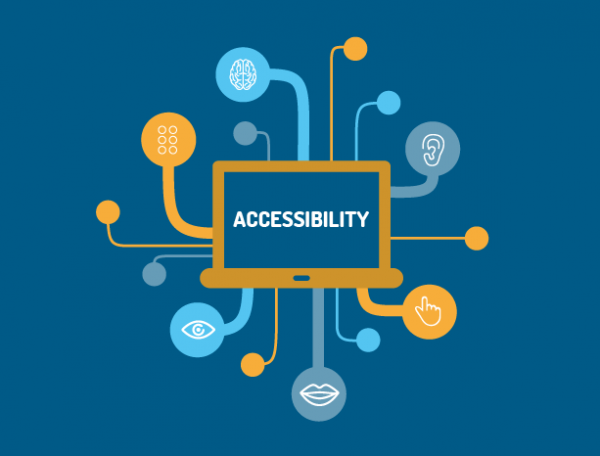 Easily Accessible
SacScribe was built in the cloud for ease of use, flexibility, and the ability to use the product from anywhere.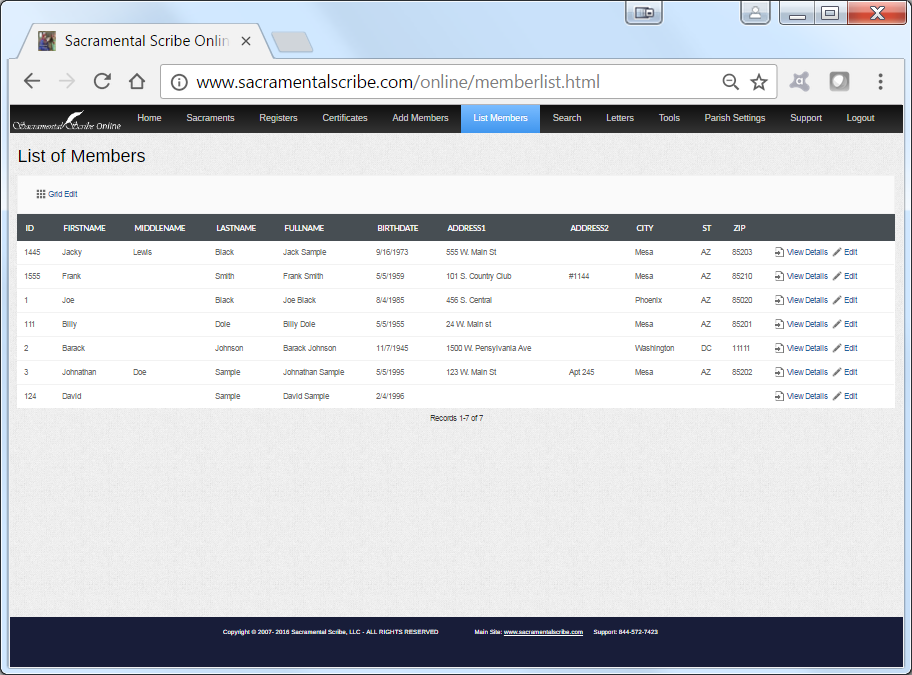 No Installation
SacScribe runs completely in a browser so there is no installation needed nor required.
Automatic Upgrades
When a new feature or a new version is ready, it will be available to you immediately.  Nothing needs to be done on your end to start enjoying the benefits of the latest features and extras - and just as important, at no extra charge!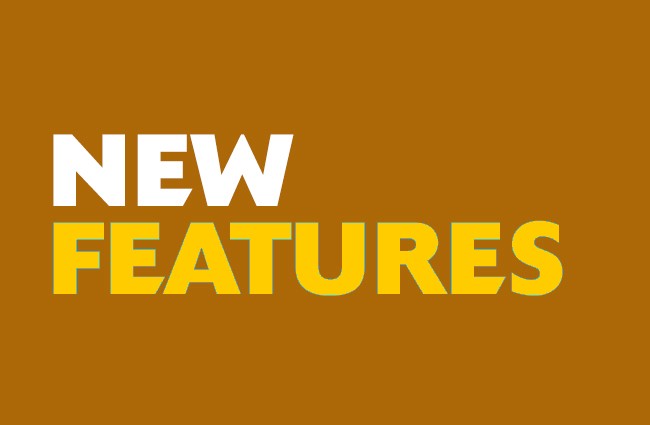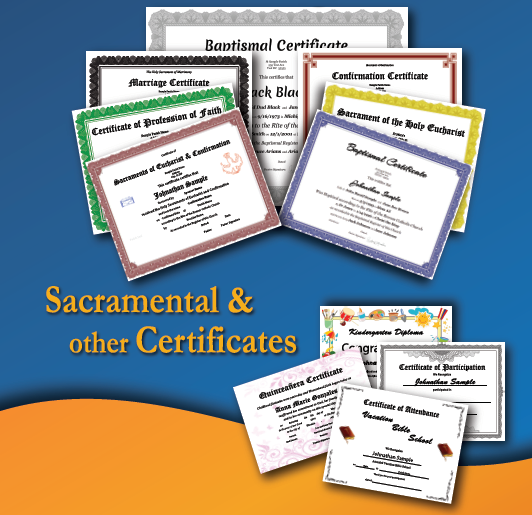 More Certificates Coming
SacScribe will make new certificates available on a quarterly basis, adding more non-sacramental certificates, new designs, new fonts and more!
Demo Video

click here for Live Demo